A Movement System to Keep You Active And Injury Free
Pilates is a full-body, low-impact workout that promotes strength, stability, flexibility, posture, balance, body control, awareness and alignment, ultimately helping you move with greater ease and fluidity in everyday life.
At Revive, we take the principles of Pilates movement systems and infuse them with our evidence-based approach to rehabilitation. Pilates will help you get back to doing what you love through progressive strengthening and it's unique and powerful approach to movement
CURIOUS TO LEARN IF REHABILITATIVE PILATES IS RIGHT FOR YOU?
First you will be assessed by one of our Physiotherapists well versed in Pilates who will determine if Rehabilitative Pilates is appropriate for your condition. 
If your Physiotherapist recommends Pilates, they will develop an extensive and personalized treatment plan that will be carried out by both your Physiotherapist and a Stott Certified Pilates instructor.
This treatment plan will include number of sessions needed, re-assessment dates, home exercises and a strong educational background to understand your condition, and how the Pilates movements will aid in your recovery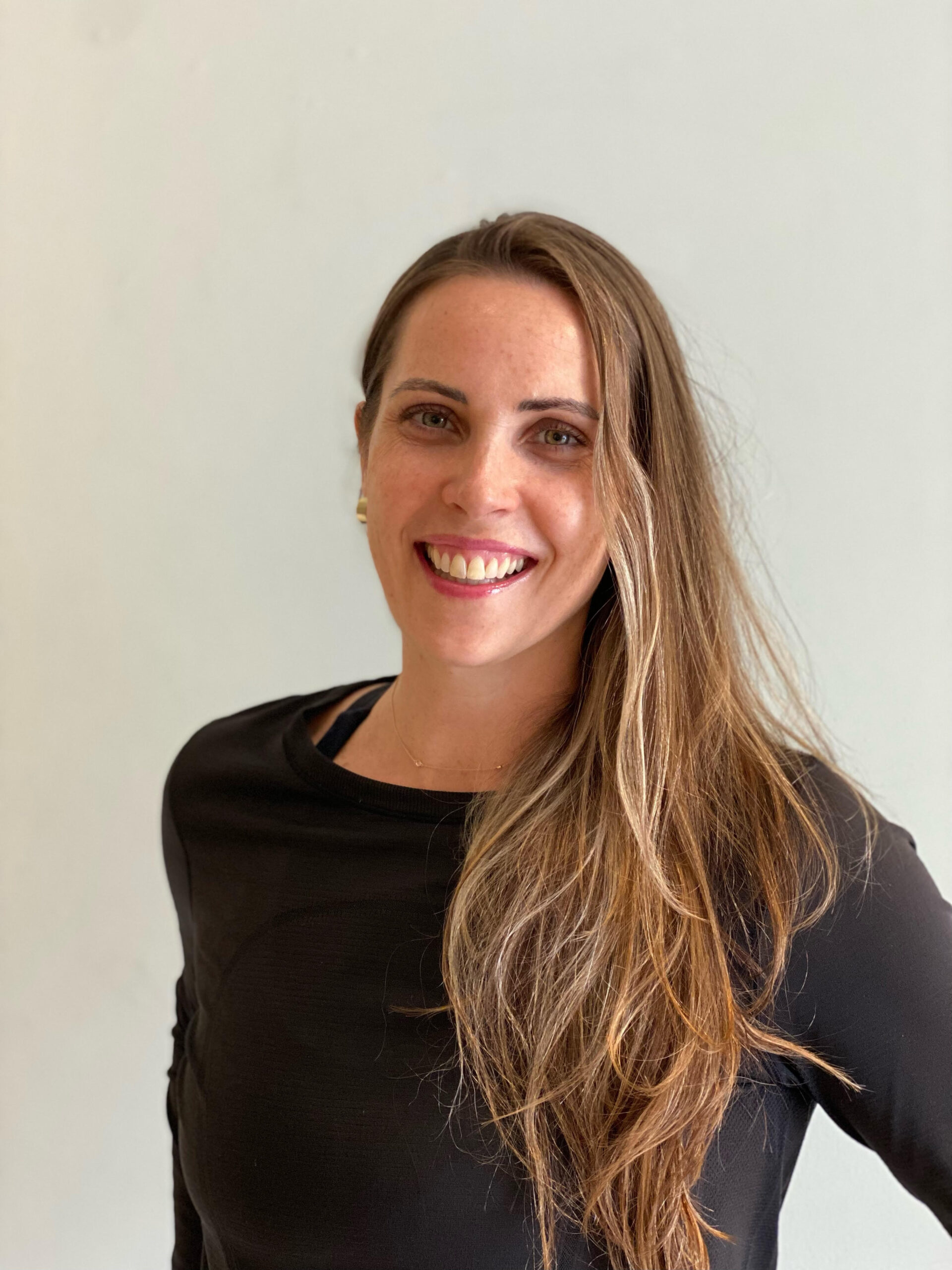 Shawna Stewart (She/Her) is a STOTT Pilates Certified Instructor, Movement educator, and Athlete. Shawna is a Body-positive trainer that prioritizes each Individual's needs and goals. She builds Pilates based exercise programs for people of all ages and abilities and empowers them to be mindful of their bodies biomechanics and functions. She works with people who are rehabbing injuries, Athletes with performance goals and special populations. 
Shawna has used Pilates to assist in rehabilitating her own sports injuries and orthopaedic surgeries and uses the method to maintain overall health, flexibility and strength. Our bodies are designed to move, and it shouldn't feel like punishment. 
Location
#2-318 Dundurn St S
Hamilton, ON
L8P 2M5
Hours
Mon:9am – 8pm
Tue: 9am – 8pm
Wed: 9am – 8pm
Thur: 9am – 8pm
Fri: 9am – 3pm
Sat: Closed
Sun: Closed